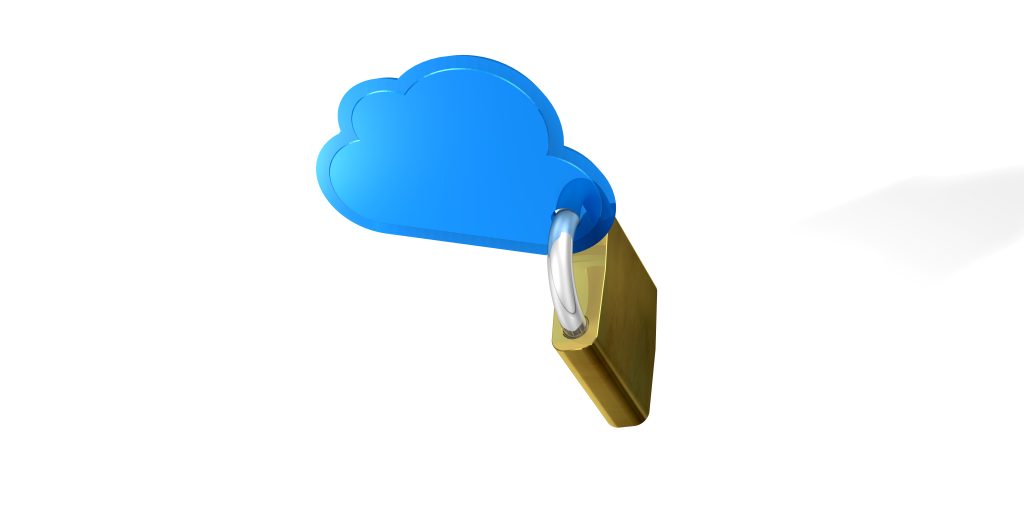 Building a private cloud is not a quick job nor related to just IT. Right from defining your cloud requirements and setting up goals to implementing the right strategy and documenting everything, the entire process requires a scientific approach and involvement of the entire business organization.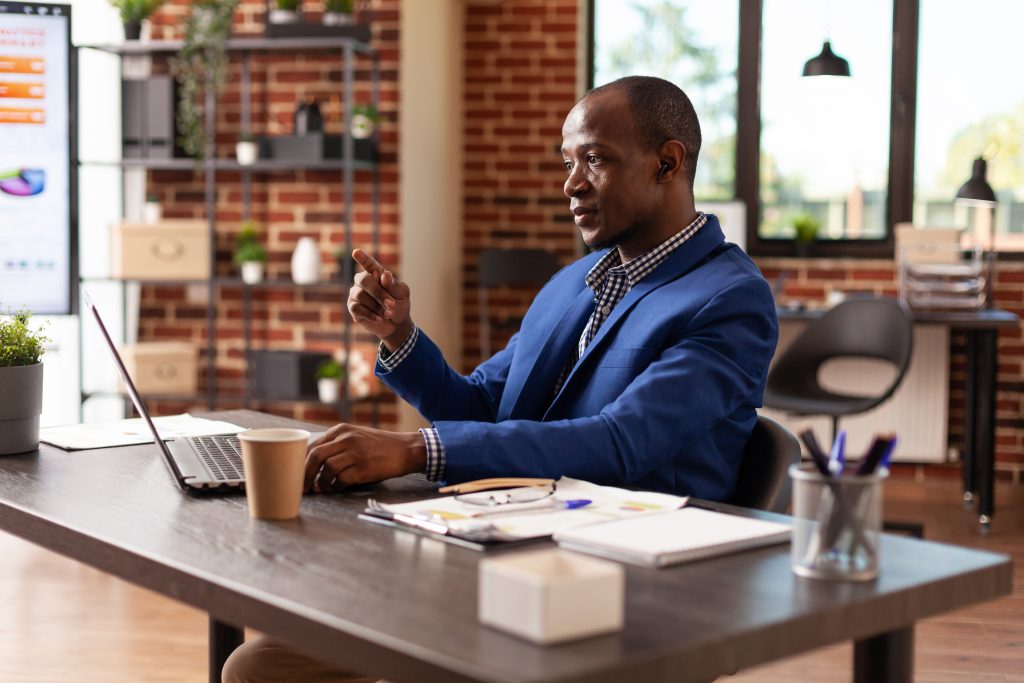 Onboarding a cloud journey is slowly becoming in priority, including in Africa. Here we talk about the 5 biggest mistakes to avoid when starting off with a private cloud. And how ahomé Cloud can help you counter mistakes and take on a fruitful path from the start.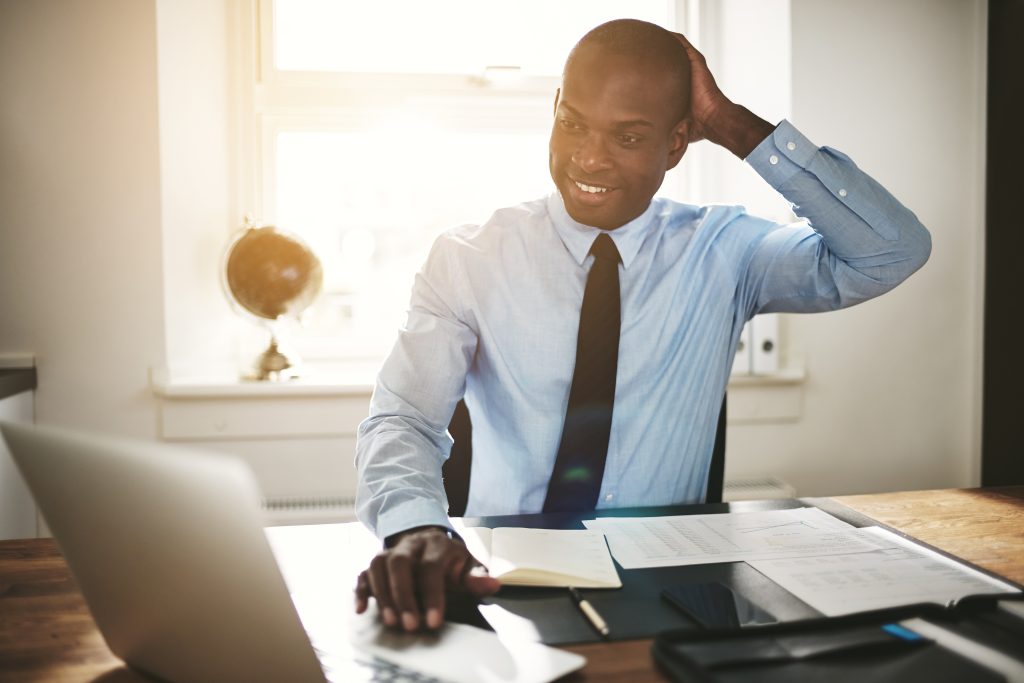 The ISP market in Africa is highly competitive across most of the countries on the continent. And African telecoms need to look for alternative revenue streams to stay in the competition and gain new market share.