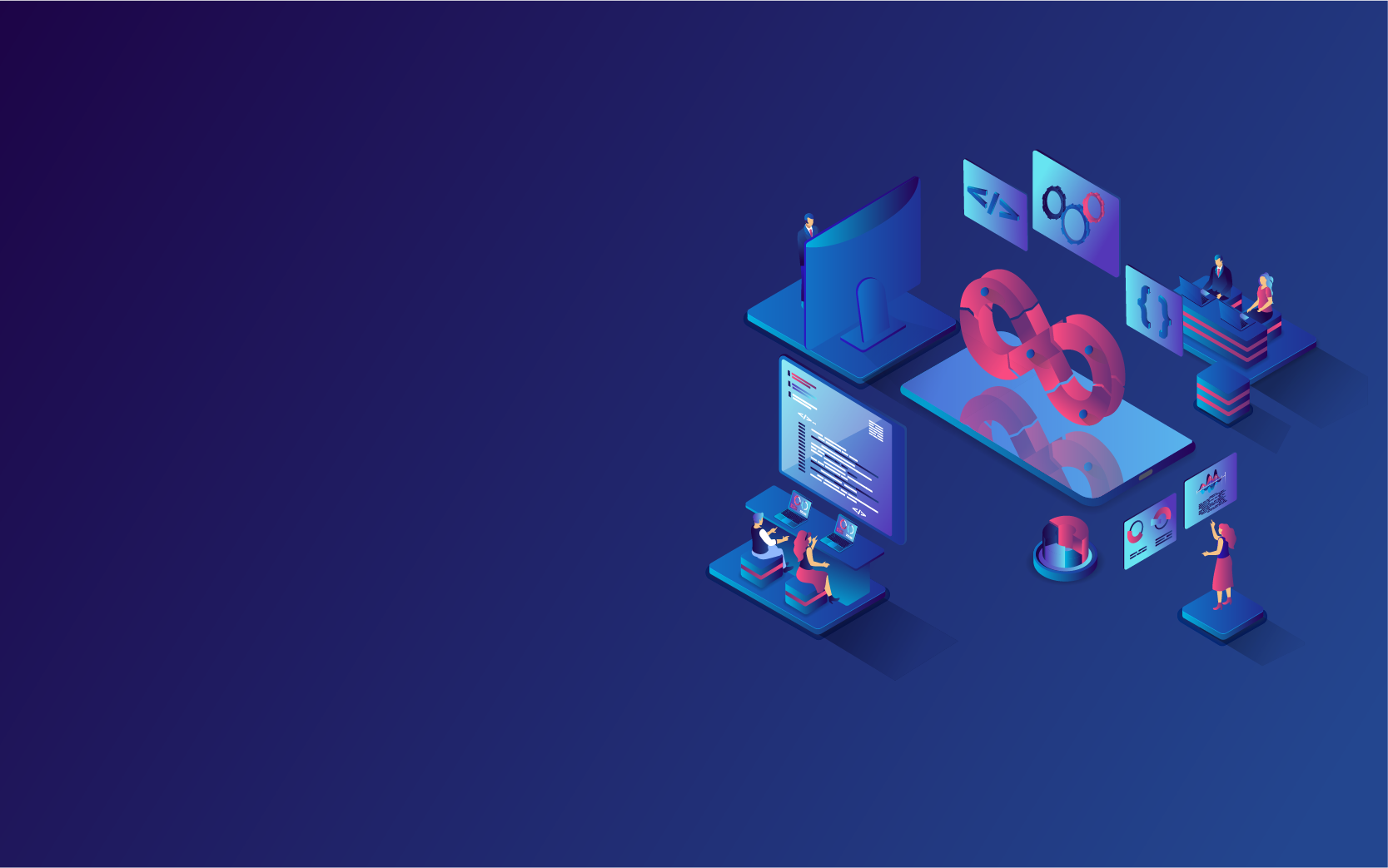 Immersion dans le CI-CD
Learn how to design a cloud automation pipeline.
Curious about automation? Let's get you into gear with this CI-CD tutorial.
CI/CD workflow is your operational backbone!!!
It is essential to understand what each one does for your product development and your release cycles.
Tune in on Tuesday 28th of June as we unveil and clarify the dark side of CI-CD
What you will learn:
The basic principles of CI/CD.
The important shortcuts !
The best practice principles to succeed.
Come in Gitlab, as one of the most popular devops tool.