Cloud Consulting
With our end-to-end approach, we bring advice and guidance to companies wishing to be accompanied in their cloud strategy.
IT Support
We bring our wide ground expertise to Africa and assist companies in their digital transformation through personalized consultancy and support.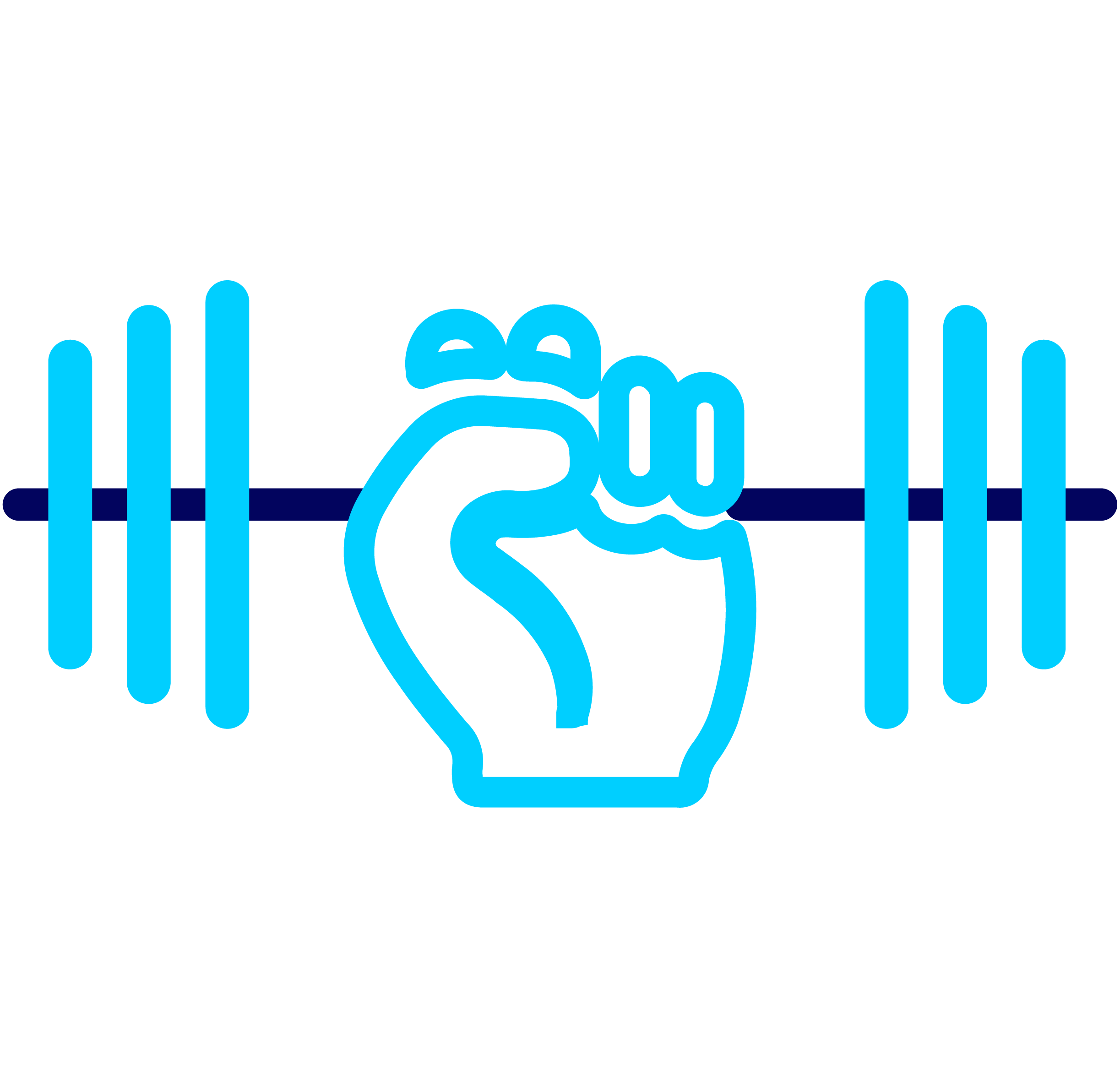 Training
We have developed a series of training courses on cloud computing and devops for different levels to facilitate the transition of technical teams to the cloud.